Privacy concerns slow social media shopping. How can marketers break this barrier?
Published: April 28, 2023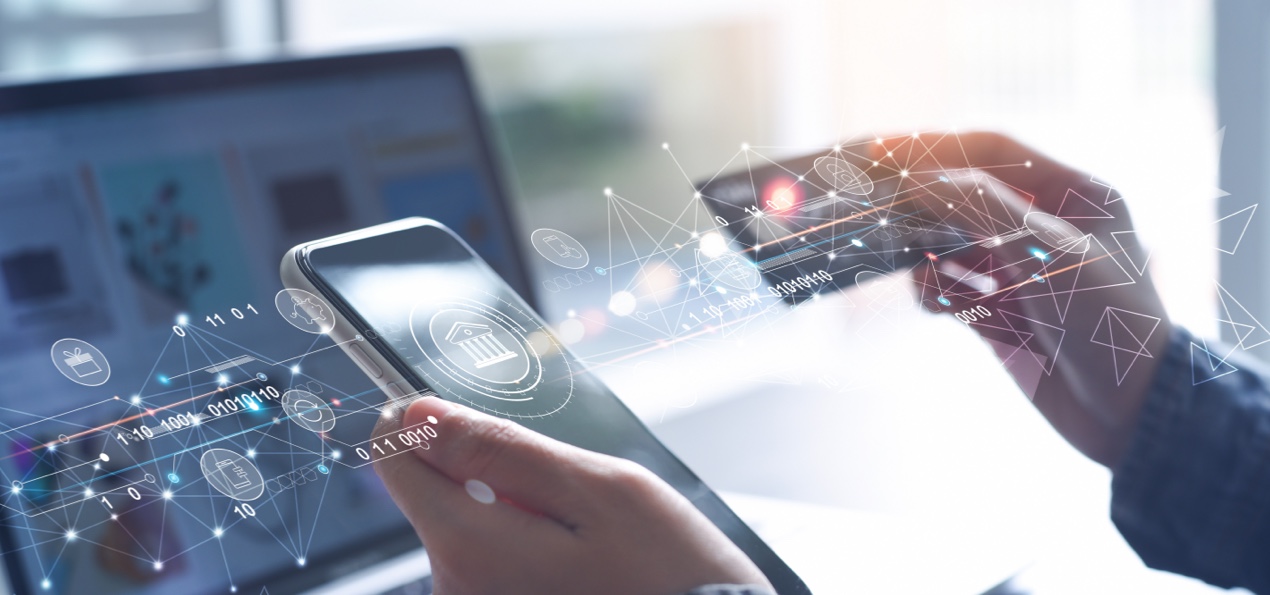 People's shopping behaviour has shifted drastically in recent years, and social media has become one of the most prominent choices for shopping.
Although it is significantly higher among younger customers, social media commerce is only booming as customers find it easy to discover a product and make a purchase on social media.
However, according to a new study commissioned by Snap and carried out by IPG Mediabrands' Magna Media Trials and Reprise Commerce, consumers are interested in making purchases through social platforms but are hesitant to disclose their payment information on social apps.
The study:
The team polled 8,000 people in the United States, the United Kingdom, Germany, and Saudi Arabia. It discovered that 92% of people would be willing to buy directly from brands on social media platforms rather than an online marketplace if they were given good offers and discounts and the app was user-friendly.
According to 67% of respondents, consumers' first choice for discovering new products is social media. Following that are online marketplaces (52%), and search engines (48%). And then, 78% of people stated they would turn to friends and family for product recommendations, while 59% preferred influencers and celebrities. Indeed, a few of the respondents never preferred social media for purchases.
According to the report, these users were concerned about two major issues: Nearly 40% expressed a lack of trust in the brand or social media in general, while 36% expressed apprehension about sharing private financial data with social media platforms.
What can marketers do to overcome this challenge?
Statistics show social commerce sales in the United States are expected to reach $69 billion this year and grow to $87 billion by 2024.
In an effort to make the purchase process easier, social platforms like TikTok and Snapchat have been testing various new features in recent months on their platforms.
However, in the midst of all the excitement that social media commerce brings, it's critical for marketers to focus on how they can build trust with their customers amid privacy concerns.
Although data security on social media platforms is more connected to the platforms marketers use for business, here are a few practises marketers should follow to maintain a clean history of scams or security violations. It will, in turn, help them establish their brand stronger and ensure privacy and data security for their customers.
Using a secured payment gateway for processing the transactions is critical for marketers in order to protect the sensitive financial information of customers.
To avoid the risk of a data breach, marketers must ensure that they collect only much-needed information and not unnecessary data while customers make transactions.
Although having a brand's presence on the majority of social media platforms is needed to establish your brand stronger, it is important to analyse the track record of data security before partnering with social media platforms. Which, will help marketers prevent unauthorised access and breaches of users' data.
Marketers should educate their employees on best practises for data security to avoid data breaches that result from human error. Employees should be trained to recognise scams, secure their passwords, and report any suspicious activity.
Marketers ought to closely inspect their social media profiles on a regular basis for any suspicious activity, such as unauthorised logins or unusual purchase activity, so that it can be reported immediately to the appropriate authorities.
In essence, in today's marketing landscape, social media is incredible for scaling up overall brand sales, building brand awareness, and influencing customers' purchase decisions. And, hence, it is important for marketers to ensure their customers' security so as to gain their trust and achieve their marketing objectives.
Follow Us
Related Articles
Recent posts
Get Marketing bites delivered to your inbox. Every Friday.