Disney and Google take AI to their Advertising – raising the bar and how!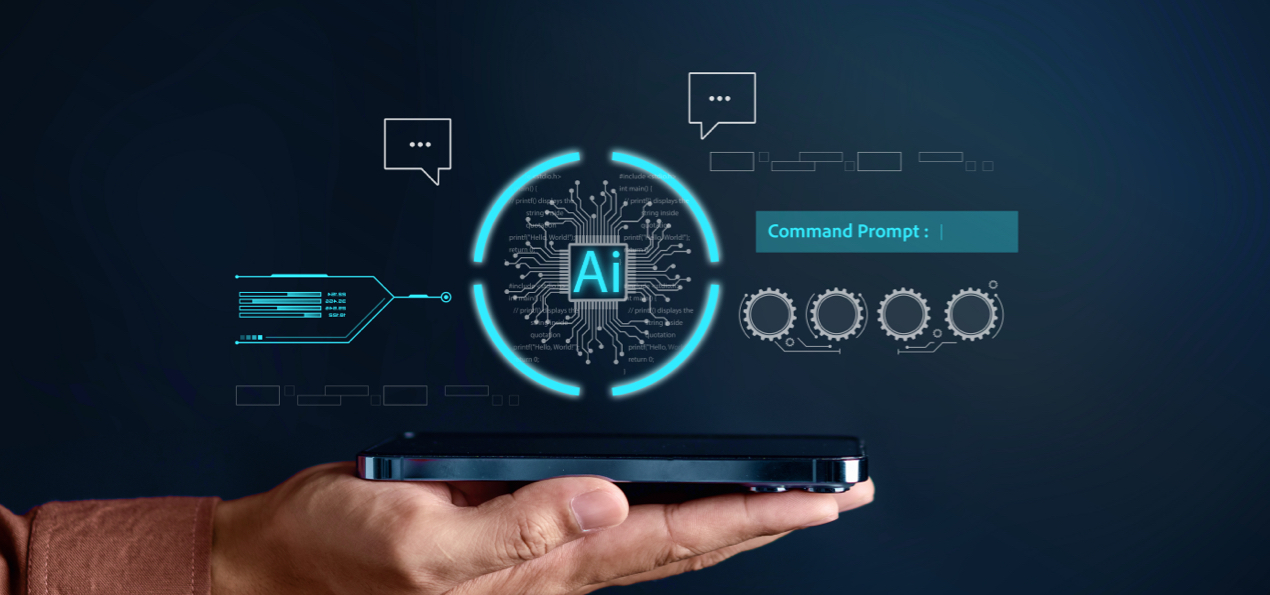 At the recent State of TV advertising conducted by Adage, among all the discussions that happened, the role of AI in the business models of brands was something that stood out. Executives from Disney and Google talked about this in particular, speaking of the impact that AI will have on workflows and creatives in the future.
With the interest in Metaverse and NFTs waning, Artificial Intelligence is all the rage – bordering even on obsession in the world today. Although the initial obsession with Generative AI mainly involved auto-generated headshots and chatbots, advertisers and marketers are starting to see how this game-changing emerging tech can change the way ads are made and delivered to audiences. And AI does naturally lend itself to all the various addressable and dynamic ad capabilities.
Disney has said that they would devote the next 12 months of innovation to AI and that would be in two areas - workflow and ad creative. AI will have an impact on how ad creatives are generated and then served to consumers or viewers. Shoppable advertising is a case in point. Streamers like Peacock have brought it to the upfront market and Roku has their version and continues to develop and evolve its commerce strategy. The idea is that AI can help take things to a whole different, organic seamless experience from a QR-code brd thing that everyone does today.
AI in all likelihood will find items in the content for buying, and give viewers a chance to buy it directly from the streamer's interface. Disney is trying to find the best and the most frictionless way to do this.
At Google and YouTube, AI is pretty basic – which enable a marketer to 'generate a vertical version of horizontally-oriented advertising so that it fits the format for YouTube Shorts'. But they said that future AI will help brands and influencers to be more reactive to the audience that they're serving. It could be anything from swapping out outfits during an edit or removing background extras. For them, the generative capabilities of AI and the way they will impact the story-telling ambitions and production value of creators is where the future is.
AI with just about anything at all, has the potential to take things to a whole different level. And when it comes to streaming services, it will have a range of effects.
When advertising is powered by AI, it will immensely increase the relevance of the content that ad-supported services show viewers. And if those services require a user profile and login, they can stream ads based on demographics. And with AI in the mix, they might not even need a login! With algorithms that are powered by AI and machine learning, it may be possible to pick up on various user preferences and behavior patterns, so they will be able to target viewers on a highly personalized level, in a way that has never been seen before!
AI and various algorithms can offer viewers highly personalized custom recommendations on what they can watch next. Without a doubt, content recommendation is truly where AI will come into its own. Some services use content experts to do the job, behind the scenes. But this will take things to a whole different level.
When it comes to Workflow, scalability is what AI will bring to the table. AI can automate reviews of creatives and let advertisers in to the top dollar TV ad market. Disney already does that – but it will now enable the development of AI-generated creatives at lower costs.
Segmentation can be done at scale and at unthinkably quick speeds to reveal far more granular insights in just a fraction of the time. This is the foundation of a much more sophisticated targeting strategy. And that will churn out a very robust ROI for brands.
Programmatic advertising offers marketers real-time bidding and algorithmically adjusted ad placements. And when AI comes into the mix, things can scale dramatically. AI can learn and adapt to information in real time. And it can handle humungous amounts of information in seconds. So brands and marketers can then find targets at scale, optimize campaigns in real time, and boost their chances of hitting their sales goals.
It is all still very new and nascent. But AI naturally can work to help advertisers tweak campaigns based on the behavior of target audiences, and help them serve multiple different versions of creatives based on any earlier interactions with a previous ad or first-party data on the consumer's existing brand relationship.
AI will make it easier for brands to reach the right audience around the right content with the right formats.
Follow Us
Related Articles
Recent posts
Get Marketing bites delivered to your inbox. Every Friday.