Netflix plans to mend its ad tech: Does it make the game risky for advertisers?
Published: March 21, 2023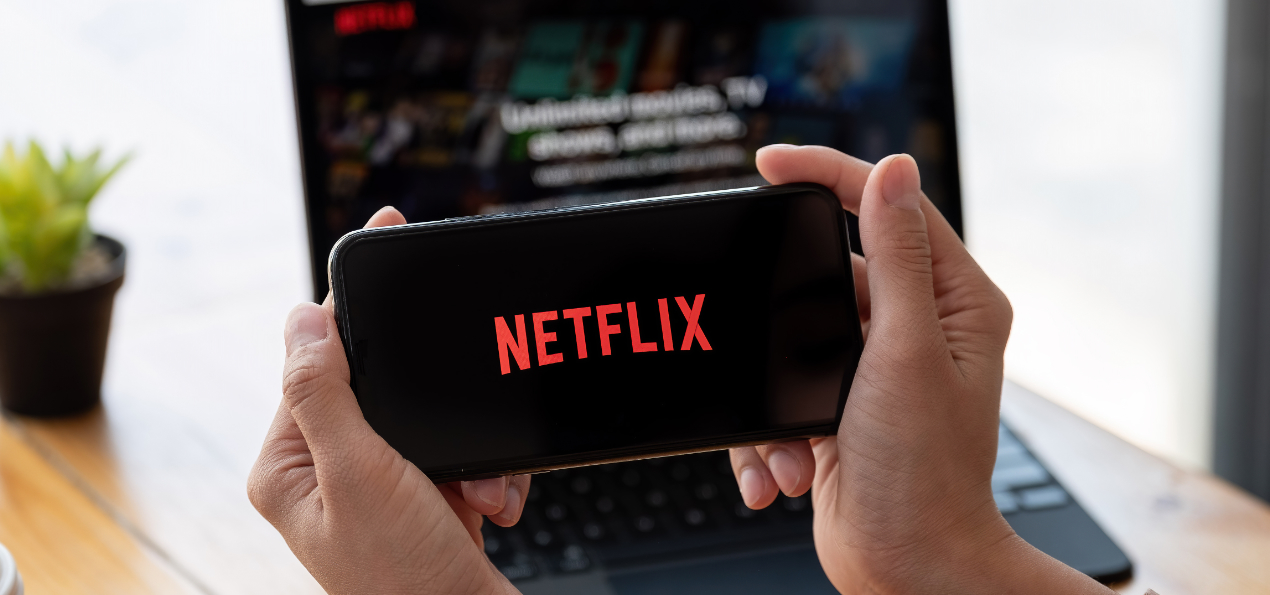 Netflix announced a new partnership with tech behemoth Microsoft in July 2022 to amplify its advertising revenue on the online streaming service. However, after a few setbacks, Netflix appears to be considering other options, including buying or building its own ad technology.
According to sources, the streaming service's relationship with Microsoft may be restructured as a result of the outcome.
The reason for this is that things did not go as planned during the early stages of the Netflix-Microsoft collaboration. After all, the streaming giant had to issue rebates to advertisers after its initial campaigns fell short of expectations.
However, various sources who recently spoke with DigiDay expressed their opinions on Netflix's recent series of moves,
Some sources say it demonstrates "they're serious about the ad business."
Some have expressed disappointment with the utility of one of Microsoft's ad tech assets, the Xandr ad server. Others cited ad targeting and measurement limitations, as well as high CPMs, as contributing factors to the disappointing start.
The Netflix team demonstrated positive signs, such as a willingness to join BARB, a panel-board measurement system used by TV buyers in the United Kingdom.
Mark Giblin
CEO of CTV campaign management platform LightBox
Netflix wants to wrap the platform in a lot of privacy-preserving features, which would make it a really exciting consideration for advertisers.
John Goulding,
CSO at MiQ, an ad tech firm
Meanwhile, some speculate that Netflix may reconsider its initial decision to refuse a partnership with Comcast's ad tech specialist unit, Freewheel.
Netflix has also hired Jon Whitticom, formerly the chief product officer at Comcast's ad tech unit FreeWheel, as its "advertising platform advisor."
What can advertisers expect from Netflix's new move?
With CTV viewership skyrocketing, so is the advertisers' walk towards CTV.
CTV advertising has become critical for advertisers looking for a full-funnel solution to maximize brand reach among their key audiences.
Potential Pros:
With Netflix's new approach to its ad technology, here are the benefits we believe advertisers can expect:
Third-party measurement system:
As part of its new move to buy or build its own ad tech platform, the streaming giant collaborated with a third-party measurement system.
It will be extremely beneficial for advertisers to get the granular data on people's favorite shows and timings. It, in turn, can help advertisers comprehend what kinds of shows are really working well with what types of audiences.
As a result, brands will get the ability to sharpen their targeting at the show-level and improve campaign performance at a lower CPM. Needless to say, at times Netflix's CPM rose up to $65 and left media buyers in shock.
Privacy-preserving features:
Netflix seemingly incorporates privacy-preserving features throughout the platform. If this occurs, it will add more value to brands and advertisers. In a soon-to-be cookieless world, the privacy-preserving features are crucial for brands to measure the effectiveness of their marketing campaigns.
Potential Cons:
While Netflix's potential steps to review its ad strategy can be beneficial to advertisers, it also comes with the risk of increasing the volume of bidding on the platform. Indeed, many in the industry see Netflix's new move as a tactic to expand its bid volume.
As a result, it may raise the cost of advertising for advertisers. On the flip side, if things don't go as planned with its new ad tech platform, it will be yet another significant challenge for advertisers.
However, if the platform improves its ad serving and measurement, resulting in a higher ROI for advertisers, we believe brands will have no issue taking the risk of shelling out more for its premium ad inventory.
Follow Us
Related Articles
Recent posts
Get Marketing bites delivered to your inbox. Every Friday.